Ultimate Troy Waterfront Farmers Market Fan Giveaway!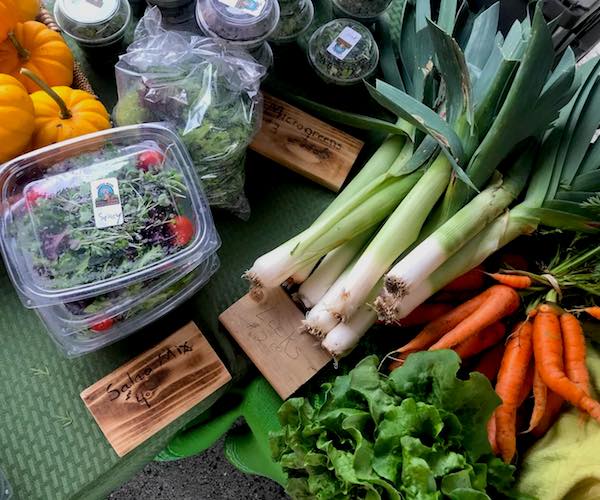 Missing your favorite Farmers Market in downtown Troy? Looking for a way to shop and support local?

The Troy Waterfront Farmers Market is now open and offering call ahead / pickup orders as of May 16th! With dozens of bread bakers, cheese makers, farmers, and the like on the online market, you'll be sure to find the perfect treat to satisfy your fresh food needs!

To celebrate the grand opening of their online farmers market, Troy Waterfront Farmers Market is giving away an ultimate fan package to one lucky winner for FREE!

In addition to $75 of Farmers Market credit, the winner will also receive $75 in farmers market-themed merchandise such as hats, t-shirts, and other market swag (total prize valued at $150!).

Simply fill out the form below for your chance to win this food-tastic giveaway! 1 winner will be randomly selected on 6/3, so be sure to enter once per day to improve your odds.
Disclaimer:
The provider of this sweepstakes is Troy's Waterfront Farmers Market
Sweepstakes ends at midnight on June 2, 2020.
Limit 1 entry per person per day (you may enter again after 24 hours).
1 winner will be randomly selected on June 3, 2020.
Winner may not resell prize.
Keep up with the latest happenings on CliftonPark.com.
Click below to "Like" us on Facebook
Show your support for the giveaway sponsors by following them on Facebook:
Click below to "Like" Troy Waterfront Farmers Market on Facebook