What To Look For In A Good Veterinarian
It's important to feel assured that your furry companion will receive quality care. You may encounter veterinarians you and your pet don't click with. However, there are fantastic veterinarians throughout Clifton Park and the Capital Region, you just have to find the right one for you! Not sure what to look for while you're on the hunt for a vet? No worries, we've rounded up several important traits to keep in mind.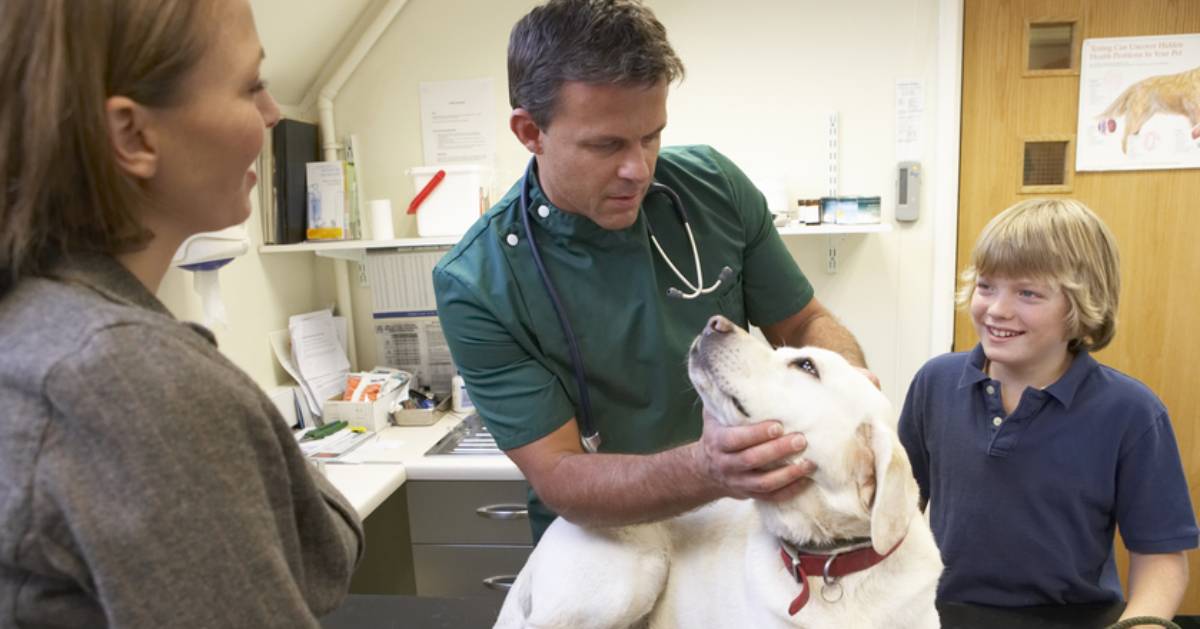 First, do some research. Ask your friends or fellow pet owners who they take their pet to and then start making a list of pros and cons. When you start to visit offices, ask yourself if the vet's office is clean and comfortable. If you're feeling uncomfortable, chances are your pet will, too. Look for red flags such as dirty floors, a large amount of pet hair or simple unorganization in the office. Why drop your pet off for a yearly checkup or to have a major surgery in a place that isn't in tip top shape? Just like you would want your doctor's office to be sanitary, your dog or cat's veterinarian's office should be clean and sanitary, as well.
Second, take note of the vet's demeanor. Is he or she kind, compassionate and patient? Cats and dogs do not respond well to yelling so you want to make sure the veterinarian handles your pet with respect, gentleness, and care. Your pet may get frightened when they visit the vet. If their veterinarian is kind and treats them well, they will be more likely to calm down and receive the necessary treatment.
Not only should the vet be kind and friendly, but the front office staff should be as well. You will communicate with the front office staff when you make appointments and check your pet in and out. Sometimes, you may have questions for them about your pet's visit and it's important to feel comfortable enough to ask them. The front office staff can either make or break your office visit.
What's most important is that your pet is receiving the best, high-quality care. If the veterinarian is kind, knowledgeable, and communicates effectively with you, then this is what you should be looking for in selecting a great vet for your beloved companion.
Sources:
https://www.aspca.org/pet-care/dog-care/find-right-vet
https://www.petfinder.com/dogs/dog-health/choosing-a-vet/