Lock In Holiday Savings With These Capital Region Deals & Discounts
Businesses in and around Clifton Park are ready to welcome you in-person and online for your annual holiday shopping excursions! Before you head out, take a look at the deals and discounts below and see what savings you might be able to take advantage of.
Please note, we are constantly adding new deals to this page so be sure to check back frequently throughout the holiday season.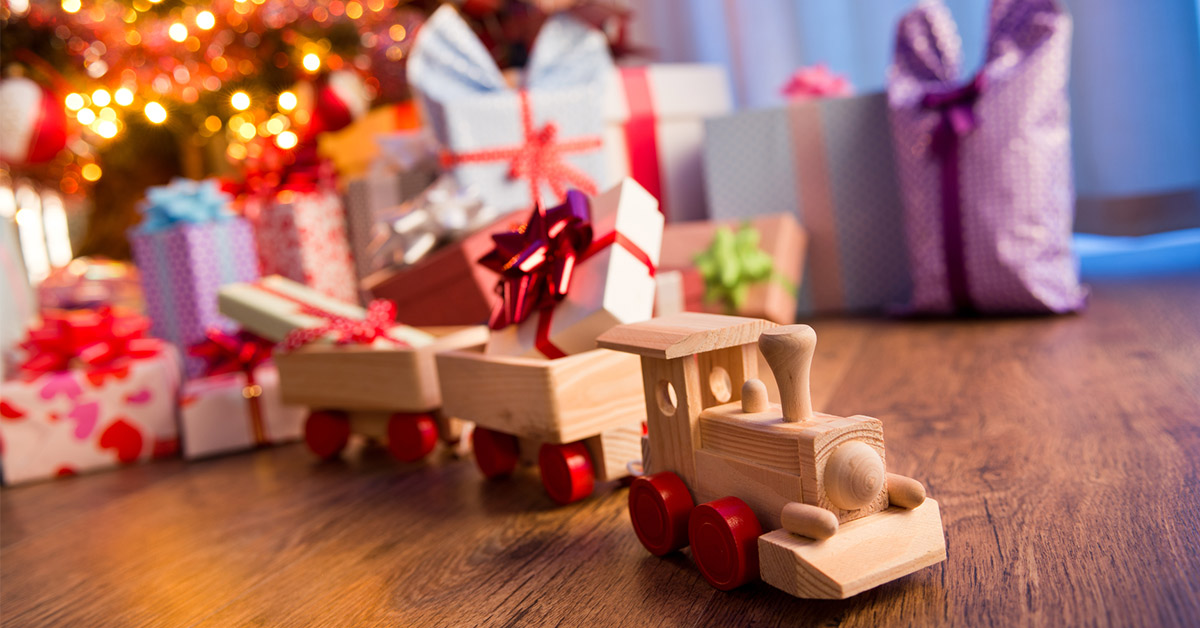 No Coupons currently available online.