CONTESTS
Below is a list of the giveaways, contests surveys and ballots available in Clifton Park, NY. Click the "Enter Now" button to enter any one of the contests.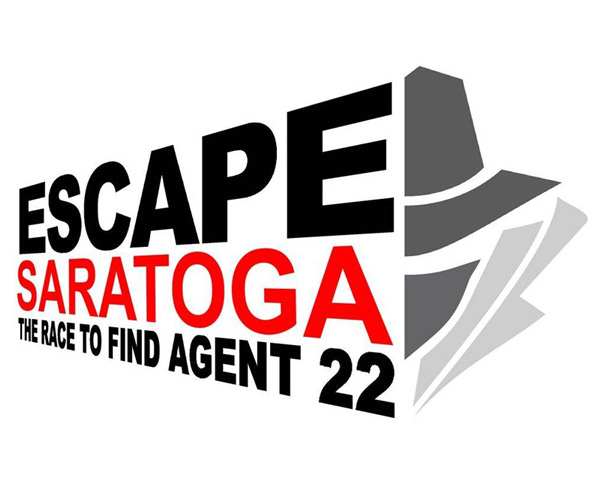 Win VIP Tickets to Escape Saratoga on November 18!
Escape Saratoga is part scavenger hunt, part escape game, and all fun and excitement! One lucky winner will receive a pair of VIP tickets for this one-of-a-kind event.


Winners will be notified via email or phone, and sometimes we will share the winners with our Facebook fans. Be sure to "like" us on Facebook for Clifton Park contest updates, and check out these great sites for more local contests:
Adirondack.net
|
Albany.com
|
GlensFalls.com
|
LakeGeorge.com
|
Saratoga.com
View Past Contests & Winners Here