Win $100 To Chez Pierre Restaurant!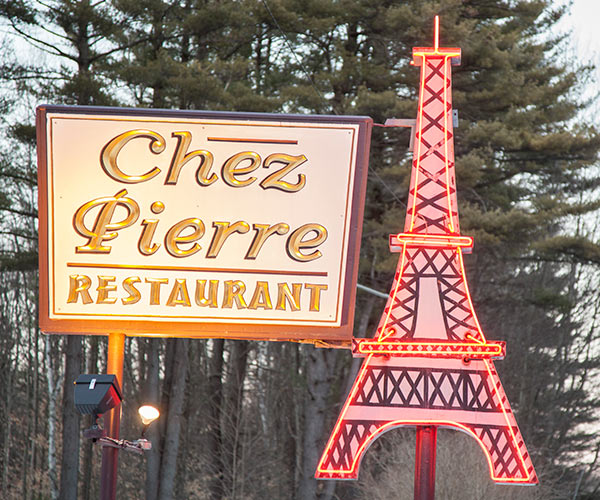 For exceptional French cuisine, there's no better place to go in the Saratoga area than Chez Pierre!
The fine dining establishment is conveniently located on Route 9, just minutes north of Saratoga Springs, and offers a variety of hot and cold hors d'oeuvres, enticing entrees, and classic French desserts.
Fill out the form below for your chance to win a $100 gift certificate to this incredible restaurant! One lucky winner will be randomly selected on April 6th. Enter once per day to increase your chances of winning!
Disclaimer:
The provider of this sweepstakes is Chez Pierre/Mannix Marketing.
Sweepstakes ends at midnight on April 5, 2020.
Limit 1 entry per person per day (you may enter again after 24 hours).
1 winner will be randomly selected on April 6, 2020.
Winner may not resell prize. Prize has no cash value.
Keep up with the latest happenings on CliftonPark.com.
Click below to "Like" us on Facebook
Show your support for the giveaway sponsors by following them on Facebook: